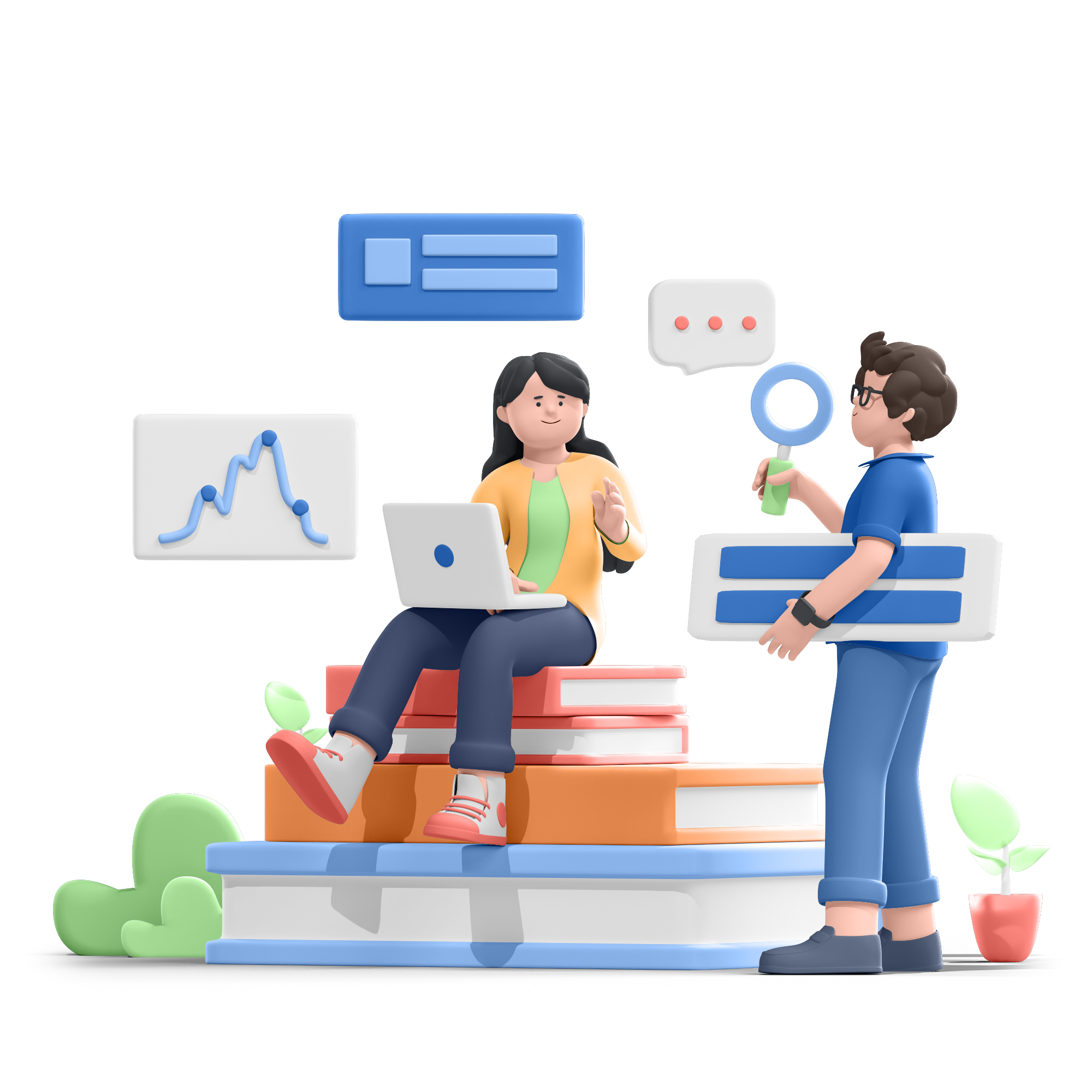 Cartographer ROI Calculator
Want to guide your online customers to their ideal product without them going to a store? Cartographer, with its broad feature set, easily enables quizzes, questionnaires, recommendations, and comparisons that mimic the in-store experience and brings it online. Use the ROI Calculator to find out how you can use these quizzes to uplift your revenue and empower your customers.
Dare to Share?
No pressure - but if you're interested in learning more about how you can leverage product recommenders to boost revenue, simply fill out our contact form here to share your quiz results with us. We'd love to chat with you about how Cartographer can enhance your customer's e-commerce experience.
Let Cartographer guide you to success
Why force your customers to sort through endless product grids and confusing filter options? With Cartographer, there's a better way to navigate your customers to products that best match what they want.